Expert Home
Condition Surveys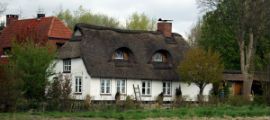 Alan Rance provides detailed home condition and homebuyer reports for residential and listed building across Bedfordshire. Experienced and friendly advice, helping buyers…
Read more...
Energy Performance
Certificate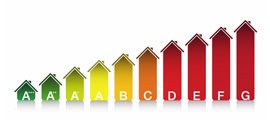 Competitively priced Energy Performance Certificates, ensuring your legal requirement for marketing a property is fulfilled by our expert EPC surveyors in Bedfordshire…
Read more...
Get Your Free
Quote Today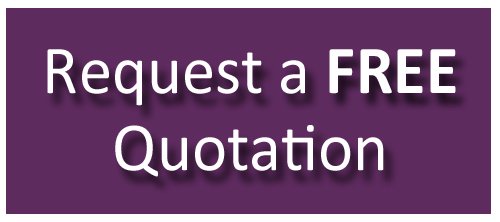 Find out why so many clients come back to us every time they move and why so many solicitors and agents recommend us by getting in touch today for your free quote.

Experienced and Friendly Property Surveying
Alan Rance Surveyors are a partnership of specialist residential and commercial building surveyors based near Dunstable. We make the most of our vast knowledge and expertise when surveying properties and providing clients across Bedfordshire and Buckinghamshire, including Luton, Leighton Buzzard, St Albans and Tring, with a straightforward, jargon-free report on their new home.
We have many years' experience in the property sector. We guarantee a high quality service from professionals who put the needs of clients first at all times. Our comprehensive service includes Home Condition Surveys, Energy Performance Certificates and Commercial EPC's.
The Managing Director, Alan Rance, has over 30 years' experience and expert knowledge in surveying. You can be assured of the highest quality in surveying carried out by a professional who cares. Rest assured as we also have Professional Indemnity and Public Liability Insurance on all reports.
30 YEARS SURVEYING EXPERIENCE
CLAY LUMP & THATCHED ROOF EXPERT
STRAIGHT FORWARD & STRESS FREE
SAVA HOME CONDITION SURVEYOR
APPROVED MEMBER OF RPSA
EPC SPECIALIST
GREAT TESTIMONIALS

Alan and the surveying team have extensive experience in working with all types of properties including residential, listed buildings, industrial, commercial and retail premises. Previous and current clients include private individuals, large and small companies and Local Authorities.
Alan's Home Condition Surveys offer you a clear and understandable report on the condition of your property. We ensure our service is cost-effective, with surveyors inspecting and reporting on the property in a quick and efficient manner. This means the homebuyer can make a well-informed decision on their desired property. The HCS is delivered by specially trained and fully accredited property surveyors and provides all the information you need without the jargon so that you're aware of any potential risks or unforeseen circumstances.
Energy Performance Certificates are a legal requirement for marketing a property and play an important part in the ongoing challenge to tackle climate change. The EPC is the result of data surrounding the property in question, including its age, extensions, construction, relevant fittings and insulation. The property is then given a rating from A to G, with the most energy efficient being in band A. You can use the EPC to discover new ways of improving your properties efficiency as well as helping the environment and save money at the same time.
Testimonials
I found Alan Rance's work to be of a very high standard. The survey report provided was comprehensive, fairly priced, and delivered extremely quickly. I have no hesitation in recommending Alan's services.