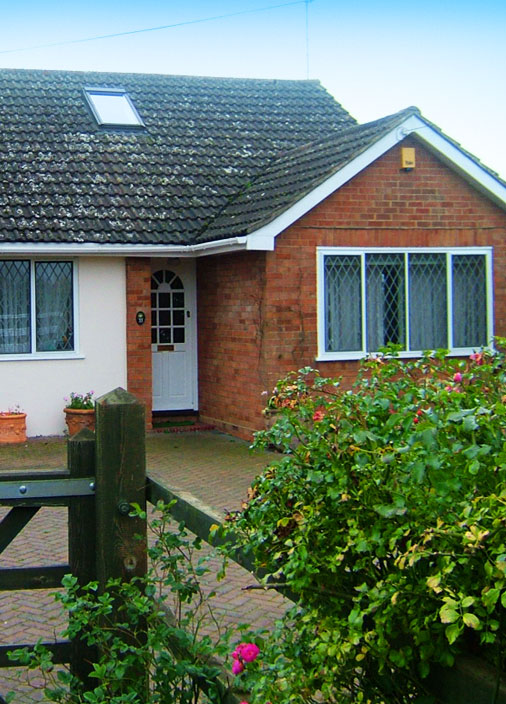 In a survey of its members in May 2008, Which? Established that while 80% of buyers said they wanted a survey on the home they are considering purchasing, but less than 20% actually get one. The reason the majority of people do not get a survey is that they mistakenly believe that the lenders valuation is a survey, which is not true.
Which? Found that for those people who did not get a survey, on average one in four had to spend over £2,500 to put serious defects right which would have been uncovered in a condition report. For one in ten people, it was over £10,000. By contrast, those who did get a proper survey were able to negotiate a reduction in the asking price of the property that averaged £2,000.
Home Condition Surveys from Alan Rance Surveyors
Alan Rance Surveyors provide Home Condition Surveys designed to highlight and analyse any and all potential defects found within a property. This can include any internal or external defects and may also provide approximate costs as to the repair of such defects. This report is an essential step in the purchase of a property and without it, you may be exposing yourself to a number of potential costly property issues.
If you do not get a fully detailed home condition survey from an experienced surveyor, you may miss hidden defects around the property, which can become more costly to fix the later you leave them.
Common issues often found in a Home Condition Survey include;
Leaking Roof
Asbestos Present in a Property
Penetrating Damp
Damp Hidden Behind Curtains and Appliances
Safety Hazards for Small Children
Slates or Tiles coming off the roof
Lack of Central Heating in an Extension (presence of portable heaters/radiators)
Settlement Cracks
Faulty or Outdated Wiring
Water pipes and Gutters leaking
These are just a few examples of the extensive range of issues found in detailed Home Condition Surveys conducted by Alan Rance surveyors. In many cases, these reports saved our clients hundreds and potentially thousands of pounds in repair and restoration costs. A property is an incredibly important investment, so it is simply common sense that you would want to ensure your investment before making a purchase.
Other Services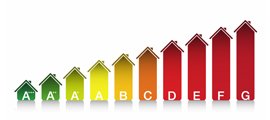 In addition to our thoroughly detailed Home Condition Surveys Alan Rance Surveyors provide a range of other property related services, including;
Thatched Roof Surveys – Historic thatch roof requires a keen and experienced eye. Our expert surveyors will be able to correctly identify the type of thatch, whether or not it requires any maintenance and an estimate of the costs involved to re-thatch or replace any damaged thatch. Experienced thatchers often have waiting lists of 12-18 months, so getting a survey done sooner rather than later is always recommended in properties with a thatched roof!
Energy Performance Certificates – Find out the energy efficiency rating of your home by requesting an EPC from Alan Rance Surveyors. We will inspect the property and give it a rating from A – G, A being the most efficient and G being the least efficient. Advice will then be given as to how an Energy Performance Rating can be improved.
Commercial EPCs – Commercial EPCs are conducted in your office building, commercial premises or warehouse to determine the Energy Performance Rating of your building. It is an excellent way of finding out how your business can be more economically and energy efficient.
Get in Touch

Alan Rance Surveyors offers clients a swift, no obligation quote right now. Simply contact us for more information on telephone: 01525 220786 or mobile: 07962 457456. You can also fill out the form provided with your information and we will get back to you as soon as possible. Why not ensure the safety of your investment by requesting a Home Condition Survey with Alan Rance Surveyors?