As a locally based independent surveying practice, Alan Rance provides a range of services designed to help clients looking to purchase a property in Tring, or surrounding towns and villages including Aylesbury and Berkhamsted. With detailed, comprehensive surveys and a dedicated service to going above and beyond client expectations, we have established a great reputation for honesty and reliability over the years. We draw from a wealth of experience surveying a wide range of property types throughout Hertfordshire, Bedfordshire and Buckinghamshire so that we can provide our clients with the best service available.
Alan Rance is a working partnership of experienced, surveyors who can provide services specifically designed to suit the needs of each individual client. Whether you are looking for an Energy Performance Certificate, a comprehensive survey on a prospective property, or you are looking for advice, we can help you.       
Some of the Properties we have Surveyed
The Importance of a Detailed Survey
It is important to remember that while a house viewing may have been rather informative, there is only so much that you can look for with inexperienced eyes. Purchasing a property is often one of the most important investments you will make in your lifetime, so it makes sense to receive a thoroughly detailed report as to the condition of the property.
A Home Condition Report is essential as it provides you with a more thorough condition of the property in question, which can save thousands of pounds later on should you need to renovate. It is common for a Mortgage Valuation to be required when making an offer on a property; however this should not be confused with a Home Condition Report as it only serves as a brief report for the benefit of the lender and does not go into any detail as to the overall condition of the property.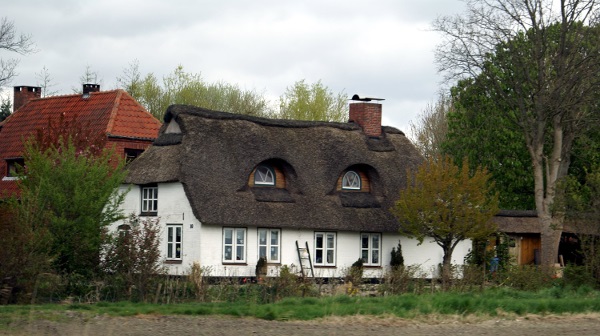 A Home Condition Report covers all visible and accessible areas of the house, taking into account all immediate and serious defects as well as taking into account the local geographic climate. As we have extensive experience working in the local area, we can check for potential problem areas such as damp spots or for mould. A Home Condition Report will provide detailed instances of these issues if they are present within the property as well as offering advice as to how these issues may be rectified.
Our Promise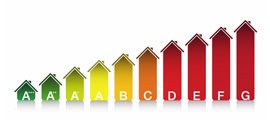 Whether you are looking for a professional Energy Performance Certificate or a Full Home Condition Report, we draw from extensive local knowledge and experience working with both residential and commercial clients in order to provide comprehensive reports. We are fully aware of the importance of a detailed home condition report, which is why we create impartial, unbiased reports solely for the benefit of the buyer.
Alan Rance has over 25 years experience surveying and reporting on all property types, focusing on ensuring that there are no nasty surprises when it comes to agreeing on a property purchase. We make sure to provide you with all the information you need when it comes to the overall condition of the prospective property. With specific experience in both residential and commercial EPC's and full Home Condition Reports, we take pride in exceeding expectations with our attention to detail, every time.
Our professional team of experienced surveyors are registered members of the Residential Property Surveyors Association (RPSA) and Alan Rance himself is officially credited in accordance with the Surveyors and Valuers Accreditation Scheme (SAVA). Our end goal is to provide you with all the information you need, giving you complete peace of mind when entering into property negotiations.
Get in Touch
Ensuring that our clients have all the information they need to make a correct decision on a property purchase is something that we pride ourselves on. Whether you are looking for a first home in the Tring area, you require an EPC or you would like to find out more about our services, get in touch with us today.
You can email us your queries to alan@building-surveyors.co and we will get back to you, or to talk to us directly simply call us on 01525 220786 and we will be happy to help. We look forward to hearing from you soon.
Contact us today for a free quotation.