Alan Rance Surveyors offer Home Condition Surveys, domestic EPC's and commercial EPC's to clients throughout Luton and the surrounding area including Harpenden and Dunstable. With a focus on providing clients everything they need in order to make an informed decision of the purchase of a new property. As local, independent surveyors we understand the importance of professional, reliable assistance, so with in depth reports provided by our experienced surveyors we make sure you have all the information you need to go ahead or dispute the purchase price of your property in Luton.
Buying a home is one of the most important investments you can make in your lifetime, so it is essential that you have all the information you need. Fewer than 1/5th of buyers planning to request a survey actually follow through with a survey and this can be a grave mistake on the buyers' part as there may be hidden problems or repairs needed that can cost thousands of pounds before the property is suitable for residency. The same study found that of those who failed to request a survey, 25% of them had to spend over £2,500 to correct property defects that would be have been flagged up in a condition report.
What is surveyed?
In our extensive home condition surveys we report on the condition of a property including, but not limited to:
| | | |
| --- | --- | --- |
| ✓ Chimney Stack | ✓ Drains and Pipes | ✓ Roof and Coverings |
| ✓ External Walls | ✓ Windows and Doors | ✓ Fascia Bargeboards |
| ✓ Patios and Ponds | ✓ Fences and Garden Walls | ✓ Floor and Skirting |
| ✓ Walls & Plaster | ✓ Bathroom and Kitchen | ✓ Cupboards and Shelving |
| ✓ Dampness | ✓ Electrics, Gas & Oil | ✓ Electric Heating |
Some of the Properties we have Surveyed
Home Condition Report
A detailed home condition report assesses a number of areas within the property including the actual structural integrity of the property. It also takes into account the local geography and climate to check for potential mould or damp spots. Any immediate or urgent issues will be listed in the report along with professional advice as to how to resolve these problems. An in depth home condition report will then allow you to go ahead or dispute the price of the property should you wish to request a re-evaluation of the value of the property in light of the new information the survey has provided.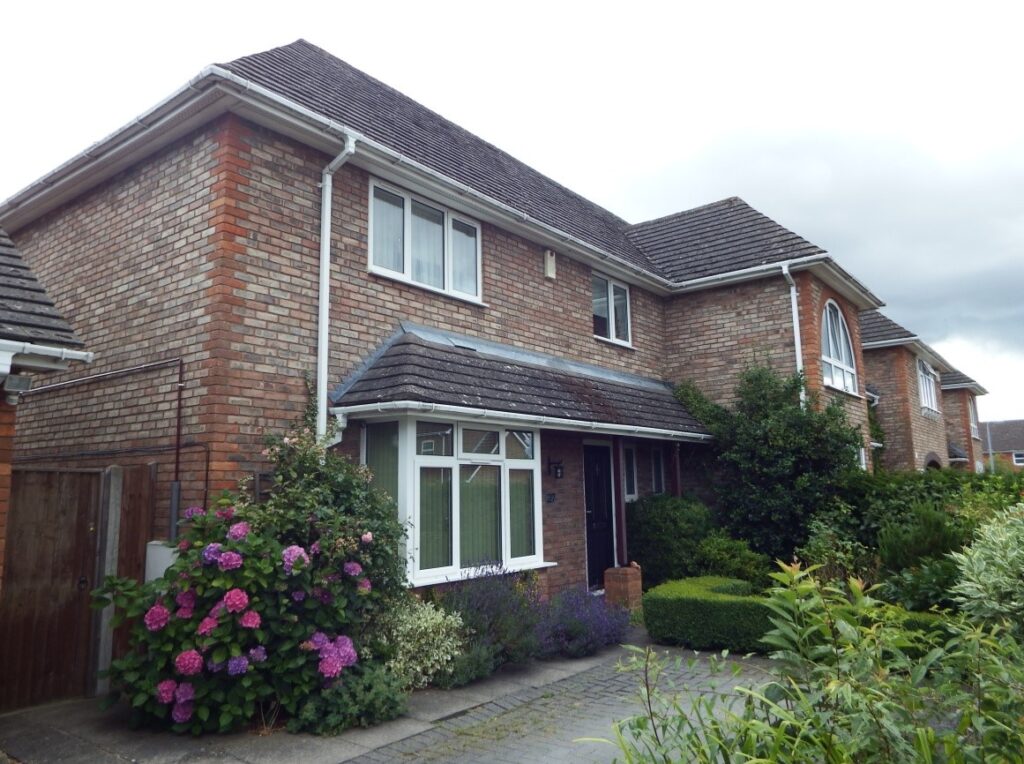 Alan Rance is the managing director of Alan Rance Surveyors and with over 25 years experience providing detailed home condition reports, domestic energy performance certificates and commercial EPC's to clients looking to purchase property in the Luton area, he takes pride in focusing on giving clients all the information they need on their new home. Having established a reputation for reliability and a professional approach to surveying, our expert team has a passion for surveying and this reflects in all our work.
For more information on the range of surveys and other property related services we can offer clients throughout Luton and further afield where necessary, please call us on 01525 220786 and speak to a member of our team. Alternatively you can also email us your queries to alan@building-surveyors.co  where we will respond as quickly as possible. We hope to hear from you soon.
Contact us today for a free quotation.