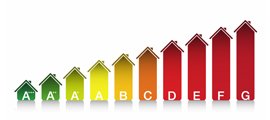 Alan Rance Surveyors are locally based professional surveyors who draw form years of experience in order to provide clients throughout Leighton Buzzard with first class surveying and reporting services. By working in conjunction with our clients, we are able to tailor our services to suit their requirements, ensuring that they have all the relevant information they need when buying, selling, or renting a property.
A detailed analysis of the property in question is always recommended when buying a property. A professional surveyor will be able to conduct a proper assessment of the property, highlighting any major or immediate defects found and offering advice on how these can be rectified. This can potentially save you thousands of pounds worth of reparations if these defects are caught and identified early on.
Alan Rance provides a range of surveying services designed to provide our Leighton Buzzard clients with all the relevant information they need, in addition to a selection of other property related services. For clients looking into selling or renting out their home, we recommend our Energy Performance Certificates advice service.
Energy Performance Certificates
We provide EPC's for both commercial and residential clients which are essential when you are thinking of selling or renting out your property. They are now a vital part of any property marketing procedure and a property cannot be sold without a recent EPC. In short, an EPC will tell you how energy efficient your home is, taking into consideration insulation methods, construction methods and any history of extensions, relevant fittings and other property alterations which may affect the energy rating.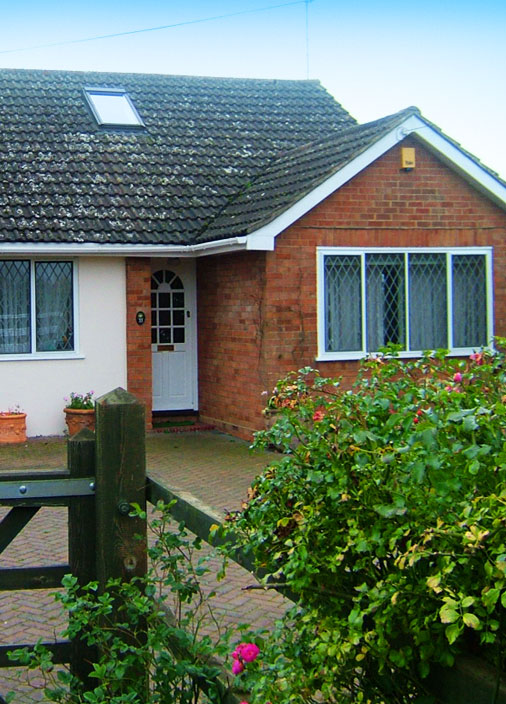 Our Promise
Alan Rance established Alan Rance Surveyors in order to ensure that clients across Leighton Buzzard were able to request detailed and comprehensive surveys and reports that gave them everything they need when considering a property for purchase. Drawing on over 25 years' experience in both commercial and domestic EPC's, home condition reports and more, we have a passion for surveying that ensures that each and every client is provided with the relevant information to help them.
An in depth and unbiased survey is incredibly important when it comes to making one of the most important investment decisions you make in your lifetime (as purchasing a property often is), so we take pride in the level of detail that we provide with our reporting services.
Contact Us
Alan Rance Surveyors offer professional advice and assistance for a range of property related services to clients throughout Leighton Buzzard and the surrounding area. To find out more about our commercial and residential EPC's, or to request assistance in finding the best survey for your property, please get in touch with us today.
Simply call us on 01525 220786 to speak to a member of our expert team, or email us at alan@building-surveyors.co. You can also contact us by completing the form below or to the right and we will get back to you as soon as possible. We hope to hear from you soon.
Contact us today for a free quotation.