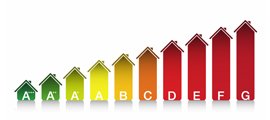 Alan Rance Surveyors have established a fantastic reputation throughout Dunstable and the surrounding area for offering EPC's for both residential and commercial clients. By working together with clients to ascertain their individual requirements, we serve to make sure that they are fully informed when considering a property for purchase. We offer in depth and comprehensive, unbiased reports and surveys that serve our clients' best interests.
When requesting the assistance of a professional surveyor, you can potentially save thousands of pounds as an expert surveyor will be able to highlight any major defects or immediate issues found within the property that need attending to. Advice can then be given as to the potential cost of these repairs, or what can be done to enter into further negotiations regarding the price of a property.
Alan Rance provides a range of services to ensure client peace of mind, including Energy Performance Certificates (or EPC's) for clients who are thinking of selling or renting out a property.
Energy Performance Certificates (EPC's)
We offer EPC's for both commercial and residential clients, which are now a vital part of any property marketing procedure as they are essential if you wish to sell or rent out a property to tenants. An EPC in short, is produced to tell you how efficient your property is. The data collected focuses on everything from the property's insulation to its construction and may also include any history of extensions, insulation methods, fittings and more.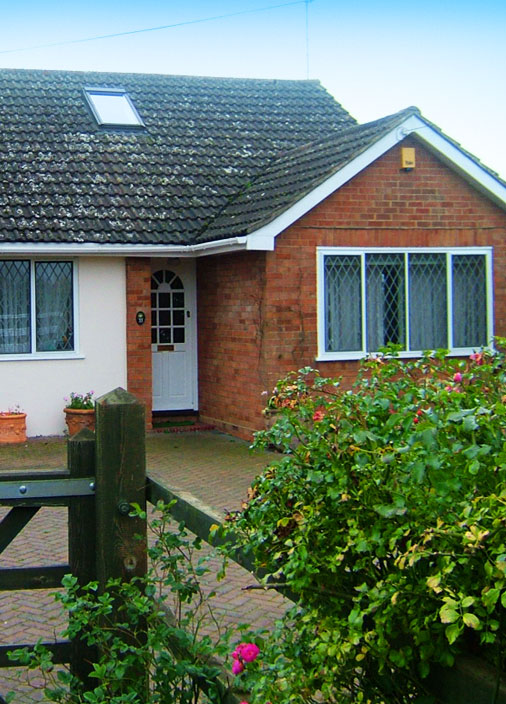 A scale from A to G is used to determine the efficiency of the property's energy usage, with A being the most efficient and G being the least efficient. An EPC will also provide relevant information as to how the current rating can be improved, with suggestions such as cutting energy costs, reducing the carbon footprint of the property and alternative heating or electricity methods.
Our Promise
Established in order to provide clients with in depth and unbiased reports that serve to give clients all the relevant information they need when purchasing a property, Alan Rance Surveyors takes pride in the bespoke level of service we provide to all clients. We have a passion for surveying which reflects in our dedication and we draw from over 25 years' experience in surveying local properties in order to ensure complete client satisfaction in every EPC or Home Condition Report we conduct.
We understand the importance of gathering all the relevant information when purchasing or selling a property, so we pride ourselves on the level of detail we go into when conducting home surveys and reports.
Contact Us
Whether you are looking for professional services such as Energy Performance Certificates, or you need assistance on the best form of survey for your Dunstable property, get in touch with Alan Rance Surveyors today. We would be happy to assist you.
Email Alan at alan@building-surveyors.co or by filling in the form to the right and we will get back to you. We look forward to speaking with you soon.
Contact us today for a free quotation.