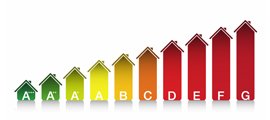 Alan Rance surveyors are a team of experienced surveyors who draw from years of local surveying experience in order to provide clients across Buckinghamshire with essential property advice and assistance. We work together with all clients to ensure that services we provide are completely tailored to meet their requirements.
When considering a property for purchase, it is essential that you request the assistance of a professional surveyor, as this can save you potentially thousands of pounds in hidden defects. And experienced surveyor will be able to identify any major defects or immediate issues, giving advice as to the potential reparation cost of these issues which allows clients to enter into further negotiations with more relevant information to hand. It is incredibly useful when looking at a buy-to-let investment or even a first new home.
Offering a variety of property related services across Buckinghamshire, Alan Rance also provides both commercial and residential Energy Performance Certificates (or EPC's) for clients looking into renting out or selling their property.
Energy Performance Certificates
Alan Rance Surveyors provides Energy Performance Certificates for both commercial and residential clients, as EPC's are now essential when considering your property for sale or to rent out to tenants. An EPC essentially tells you how energy efficient your property is. The data collected will focus on everything from the property's construction to the insulation methods provided, and can also include any history of extensions, relevant fittings and more.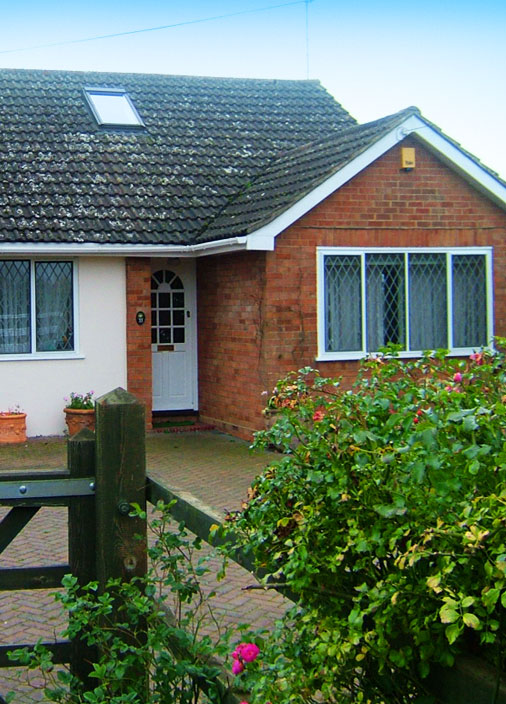 A generic EPC will use a scale system to determine the energy efficiency of the property in question, rating it from A to G, A being the most efficient and G being the least efficient. The EPC will also provide expert advice as to how the energy efficiency rating can be improved, either by reducing the carbon footprint, suggesting more environmentally friendly methods of energy usage or by making other suggestions.
Our Promise
Alan Rance Surveyors was established in order to provide clients with unbiased and comprehensive reports that are designed to provide them with all the information they need when looking at a property for purchase. With a passion for surveying and a dedication to each individual client, we draw from our 25 years' experience in commercial and domestic EPC's, home condition reports and more in order to ensure complete client satisfaction in the services we provide.
We understand the important of a comprehensive, in depth survey and take every effort to ensure that it provides all the relevant information you need when looking at purchasing a property.
Contact Us
For more information on the range of surveying services we provide to clients across Buckinghamshire and further afield where required, please do not hesitate to get in touch with us today, where we will be happy to help.
To speak directly to an adviser, simply call us on 01525 220786 where a member of our expert team will assist you, or you can fill out our contact us form and we will get back to you as soon as possible. You can also email us at alan@building-surveyors.co. We look forward to hearing from you.
Contact us today for a free quotation.