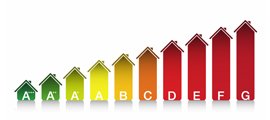 When it comes to surveying and providing straightforward, reliable and jargon-free reports across the Aylesbury area, Alan Rance are highly regarded and we have many years experience to our name. We offer EPC's (Energy Performance Certificates) which are now a vital part of any property marketing procedure. EPC's are now a European Directive and are a legal requirement when looking to sell a property and they have become an important tool in the fight against climate change.
Many different types of data related to the property in question are required to provide an EPC, which will tell you how energy efficient your home is. The data collected focuses on anything from the property's insulation to its construction history. The data required includes any history of extensions, insulation methods, relevant fittings etc.
ENERGY PERFORMANCE CERTIFICATES
A scale system is used to determine the energy efficiency of the property once all the data required for an EPC has been collected. An EPC scale system rates the energy efficiency of a property from A to G, with the most energy efficient properties included in the A band (similar to that of a fridge rating). An EPC will also include information on how the energy efficiency of the property can be improved, with the data collected used to provide advice on cutting energy costs and helping the environment.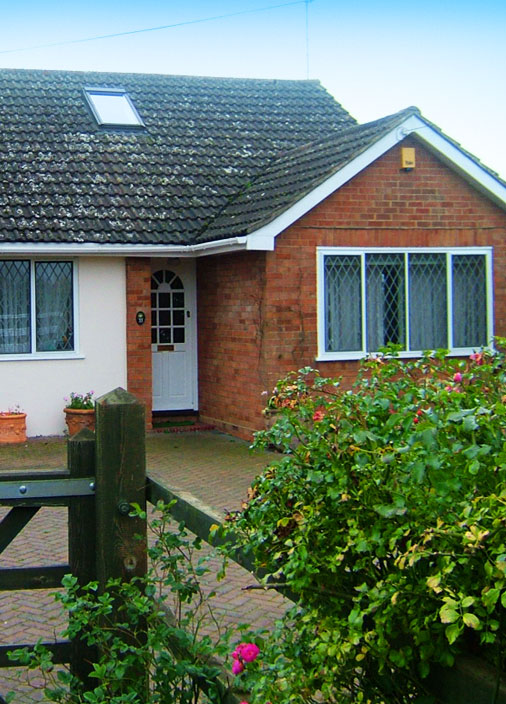 How we can help
We have a team of highly experienced, licensed Surveyors on board who make the most of their extensive experience in energy surveys to assess properties using RdSAP methodology. The RdSAP method is currently the Government approved standardised system for energy surveys on any existing dwellings. Licensed Surveyors can provide you with additional information and answer any queries you may have, while they will also give you an overview of the procedure beforehand. The survey is designed to be non-invasive and tends to take around an hour to complete.
The marketing process relies heavily on an EPC nowadays and they should therefore be taken very seriously by anyone involved in the purchase of a property. EPC's can also be very helpful to property owners who are keen to find out the energy efficiency of their home, whether they are looking to sell or not. We're more than happy to offer you an EPC if you aren't selling so that you can find out how to cut energy costs and help the environment at the same time.
Contact Us
So whether you're seeking the all-important EPC for the property marketing process in Aylesbury or you're just keen to find out the energy efficiency of your property so that you can subsequently make the required adjustments, we can offer you a no obligation quote in no time at all. Call 01525 220786 or 07962 457456 for more information.
Contact us today for a free quotation.