Why you should have a home condition survey carried out!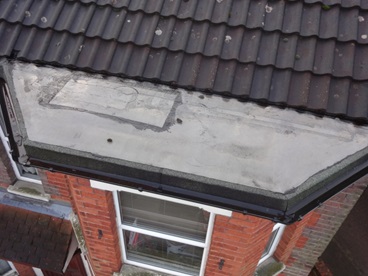 Buying a house is a significant financial investment, so it's important to take every precaution before purchasing a property to make sure there are no nasty surprises. A Home Condition Survey is an excellent way of identifying any potentially costly faults and save you more money in the long term when considering a new home. At Alan Rance, we have surveyed a wide range of properties throughout the years and are skilled in finding and identifying issues in homes. Take a look below at some of the interesting faults we have found during recent surveys: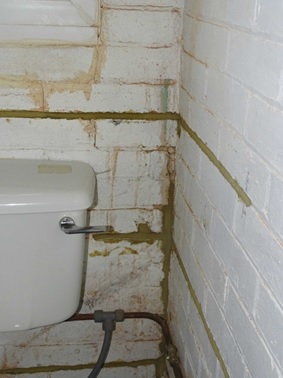 Brick work reinforced with stainless steel in resin to hold brickwork together.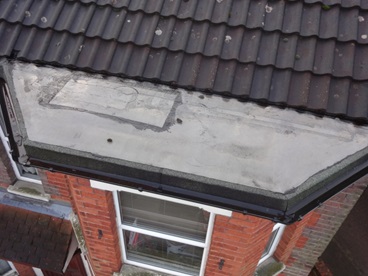 Roof on top of first floor bay patched as seen using Ball cam (Remotely controlled cameral on top of pole)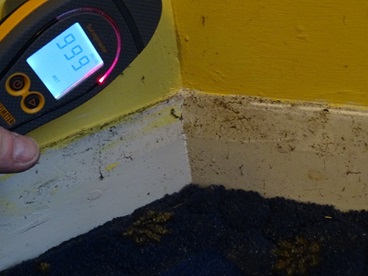 Bay window solid brickwork soaking wet.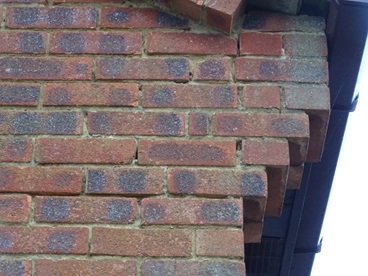 Gable end brickwork needs re-pointing all the way across the chimney stack as well.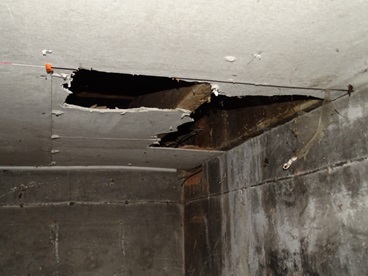 Asbestos panels broken in cellar ceiling (showing fibres). This is to side of flat in communal area.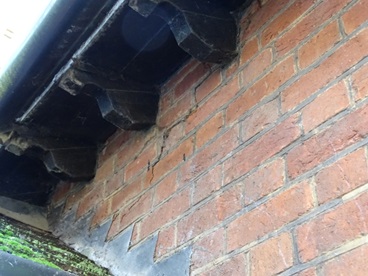 Brickwork cracked due to roof pushing out gable end.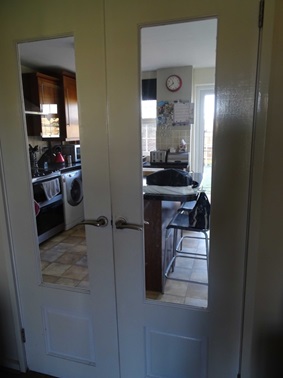 Large non safety glass doors – A regular item seen that can make a mess of someones hands.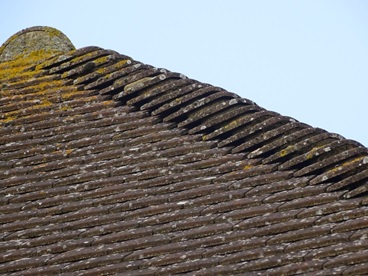 Hip tiles need re-pointing the mortar between was lacking cement.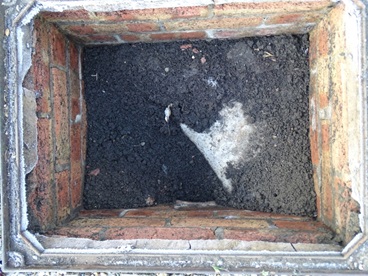 Main drain to property filled with soil. These drains needed testing further down the drive trees had been planted on top of the drain run.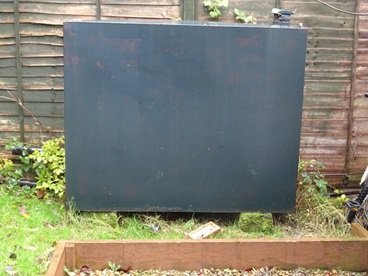 2nd oil tank left in rear garden seen within a month both properties had Gas Central Heating, not really a nice garden feature and no use.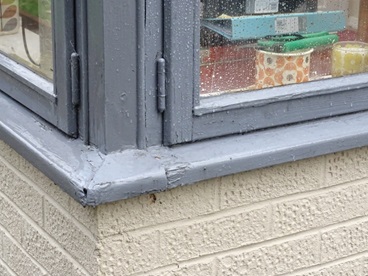 Rotten badly patched windows, not even up to my standard of craftsmanship!
No banister to staircase – ideal for a child to fall off!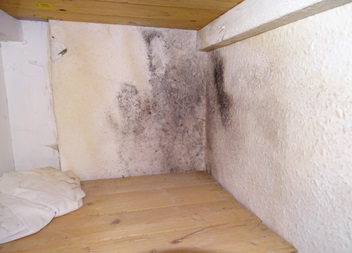 Damp coming through wall into child's bedroom cupboard, due to defective timber and brickwork in rear gable.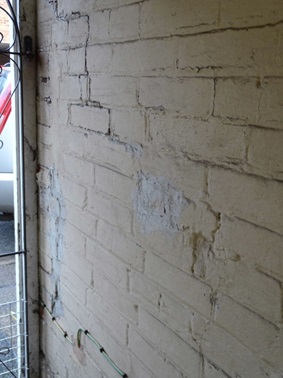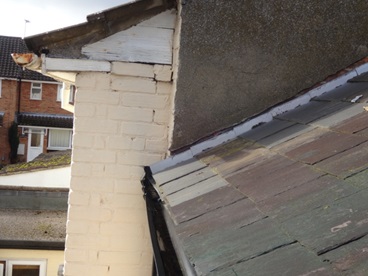 ---
If you are looking at buying a new home and need a Home Condition Survey carried out, do not hesitate to get in touch with us today. With over 30 years' experience carrying out Home Condition Surveys on a wide range of property types, Alan Rance Surveyors have expert knowledge in carrying out detailed surveys.