Properties surveyed in September and October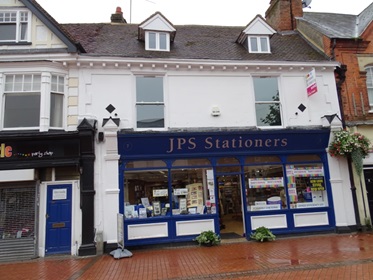 At Alan Rance Surveyors we see a great range of property types whilst carrying out Home Condition Surveys each month. Throughout September and October we have seen a number of residential properties ranging from 2 bed homes in Chesham to a listed property in Berkhamstead and many more across the surrounding areas. Take a look below for pictures of just some of the properties we have carried out Home Condition Surveys on during the past couple of months. If you would like to keep up to date and see more news and properties surveyed by us, take a look at our blog today. If you are buying a home and are interested in having a Home Condition Survey carried out, don't hesitate to get in touch with us today.
---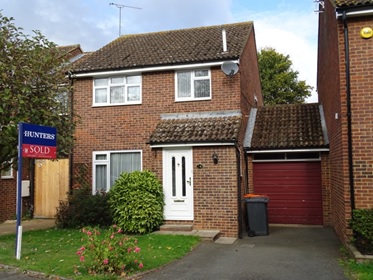 Linked in Leighton Buzzard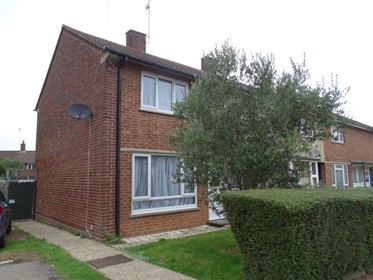 End of Terrace  Hemel Hempstead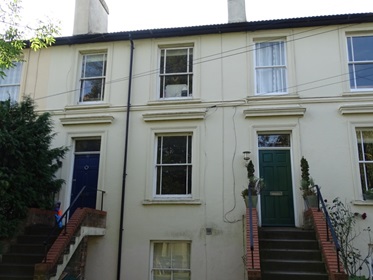 Maisonette in St Albans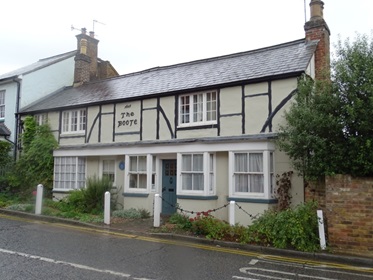 Listed property in Berkhamsted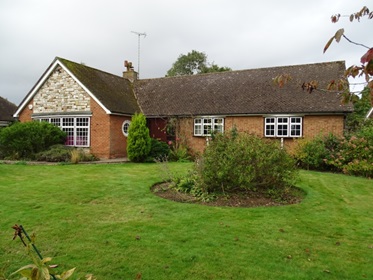 Large bungalow in Studham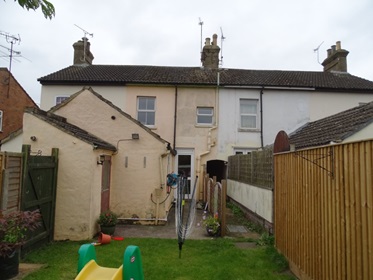 2 bed in Leighton Buzzard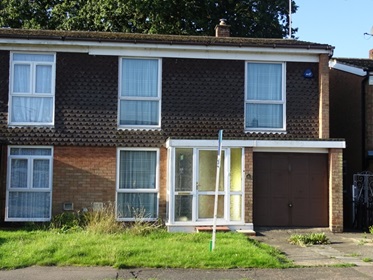 3 Bed in Slip End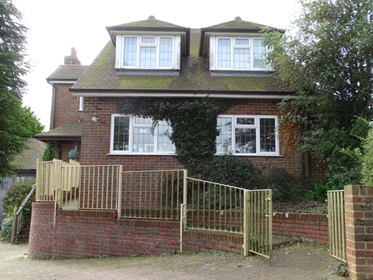 4 Bed in Toddington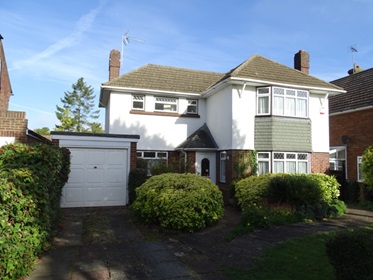 3 Bed Dunstable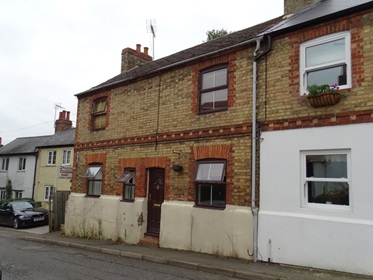 3 Bed Buckingham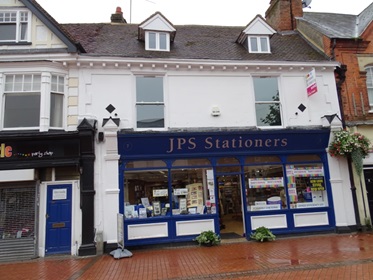 2 Bed listed in Chesham
---
For more information on Home Condition Surveys or any of our other services, get in touch today.