Properties Surveyed in July 2017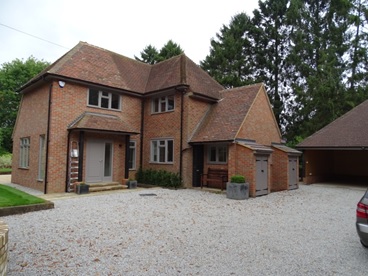 Last month we carried out Home Condition Surveys on a range of different properties of all different sizes, including a large, 5 bedroom house in Berkhamsted and one property awaiting modernisation in Leighton Buzzard. Take a look below for a snapshot of the properties we surveyed in July.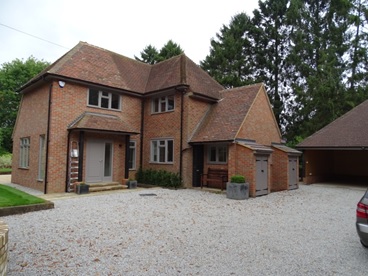 5 Bedroomed Detached in Berkhamsted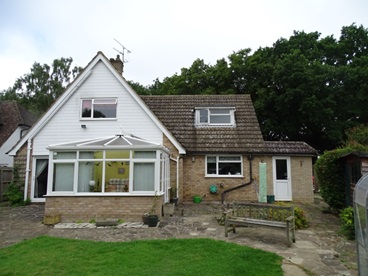 Chalet Bungalow in Harpenden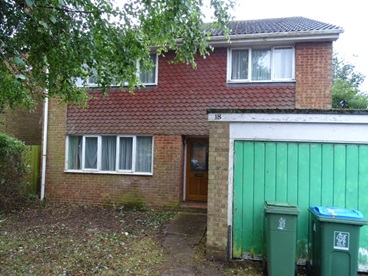 Property waiting to be modernised in Leighton Buzzard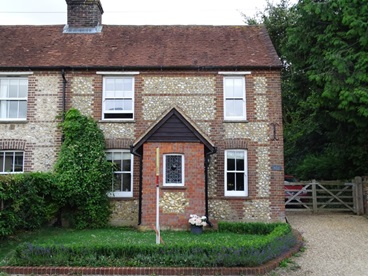 Flint cottage in Chesham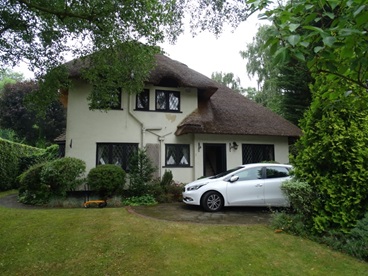 Thatched house in Rickmansworth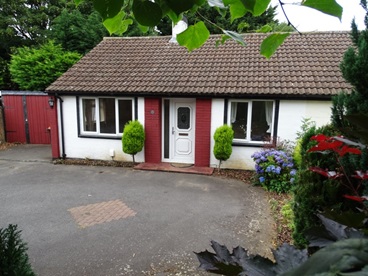 Semi detached bungalow Leighton Buzzard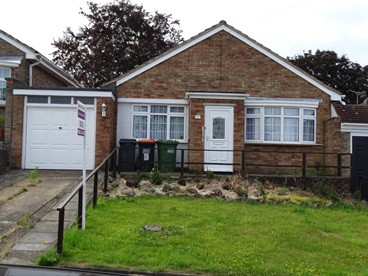 Linked detached bungalow Dunstable
If you are looking at buying a new home and would like a Home Condition Survey carried out, don't hesitate to get in touch with our expert team today for a free quote.