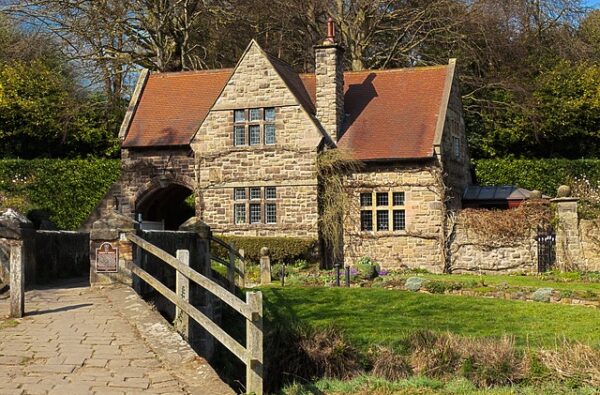 I have had an interesting couple of weeks looking at different properties in the area, a nice 5 bedroom property just outside Wing in approx 1 acre of land. It had settlement in the front and rear and classic brickwork dropping over the windows due to a lack of lintels.
Lots of builders went through a period of building the brick work off the timber windows unfortunately when the windows are removed the brickwork cracks as the UPVC ones are not strong enough. Then the patio had been put in at the same level as the damp proof course just asking for problems.
The second property is a period property situated in the centre of Leighton Buzzard built in the 1920's with mock Tudor half timber with bay windows a lovely looking property generally in good condition. Here I found a small amount of damp, slipped tiles and plumbing problems.
The third and fourth properties in Leighton Buzzard were modern flats being purchased to rent out, one had penetrating damp but both had plumbing problems.
The cluster home in Dunstable had been let out and needed some tender loving care and a lot of paint and mould inhibitor. And the plumber is going to be busy in the kitchen and bathroom.
I was looking at another cluster property in Linslade after I found a terraced property in Leighton Buzzard that was suffering with settlement that had been repaired poorly using a Helifix style product by someone who did not know how the product should be fitted. Any way my client was very happy with the survey in Linslade and is going to purchase it.
I was meant to be looking at a property in Hemel Hempstead this week but the main storage tank has burst and brought down the ceilings that will have to wait till it has been repaired.
I have been asked to look at a grade II listed property in Kensworth hopefully I will get the instruction