This month's list of properties that had a Home condition survey carried out on them.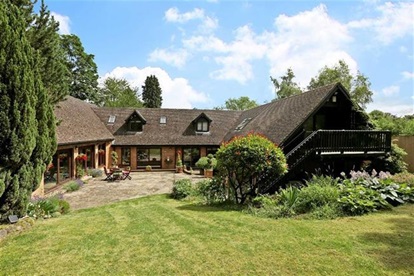 Here is a list of the properties that we have carried out Home Condition Surveys on in the past month, which includes homes in Leighton Buzzard and other areas. For more information on our home condition surveys and the other services that we offer, contact us today or take a look at the other pages on our site.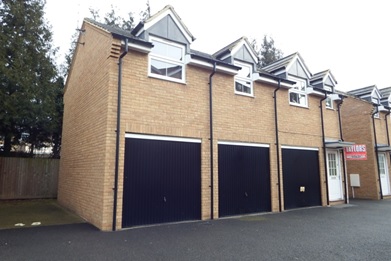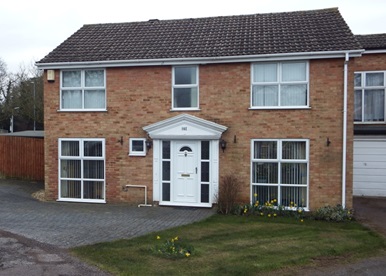 Leighton Buzzard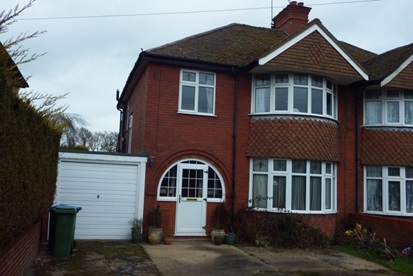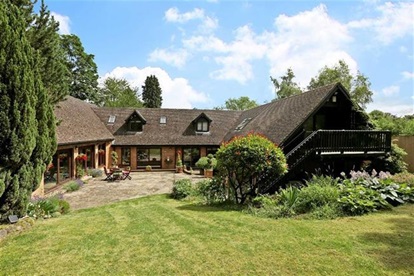 Berkhamsted with indoor swimming pool.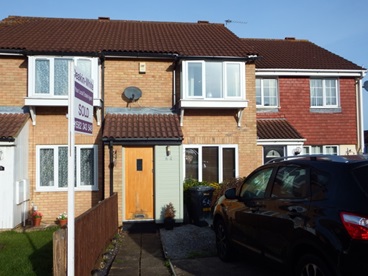 Luton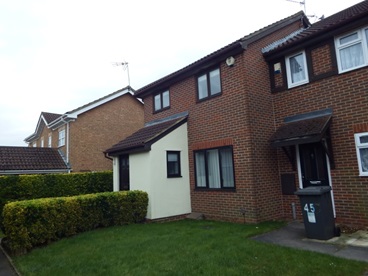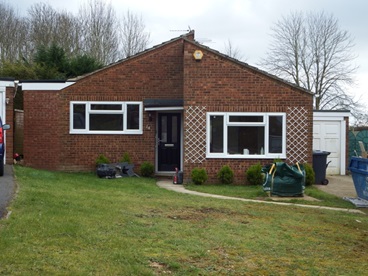 Bungalow in Leighton Buzzard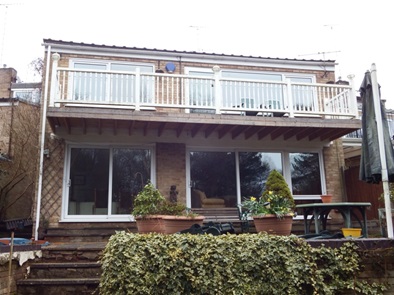 Leighton Buzzard
For more information on Home Condition Surveys or any of our other services, get in touch today.