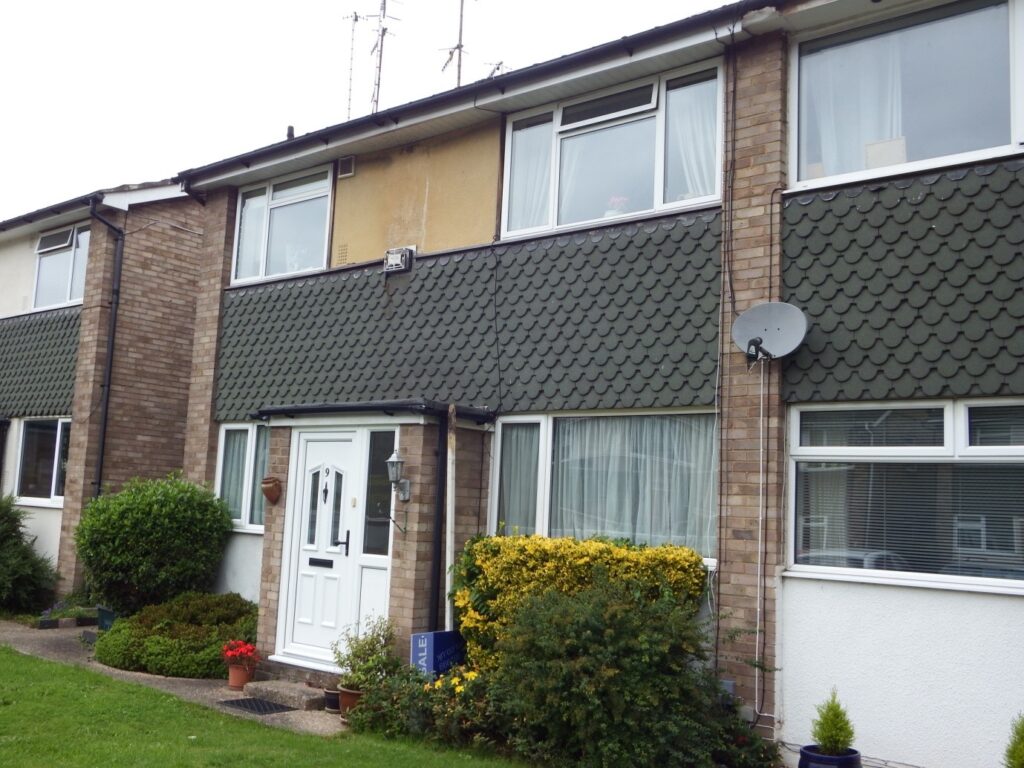 I recently completed a survey in St Albans on a Maisonette. The client was very grateful for the £1500 saving, due to a faulty boiler, which will help with their removals cost.
It is always advisable to have a Home Condition Survey carried out on any property, even if it is only to find what items will need to be repaired. Surveys are especially useful if you are going to be living in an area that is effected with radon gas.
If you would like to find out more about the services we can offer, please do not hesitate to contact us.