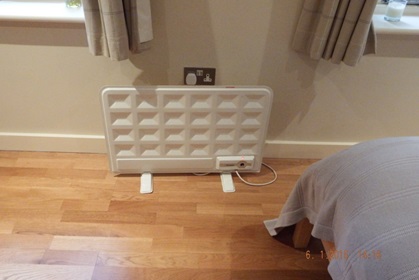 Take a look at our collection of images below showing some of the different items and issues we have found when carrying out Surveys across different properties. A Home Condition Survey is important when looking to purchase a new property as we can find and detect potentially costly issues before you make your decision, or to inform you on what will need to be fixed.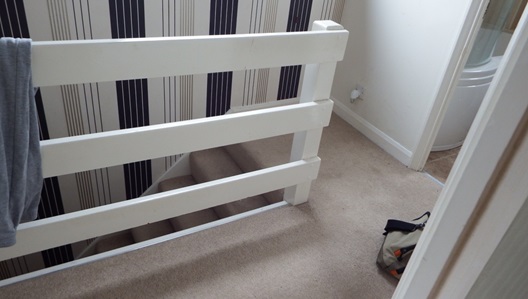 Ideal for a child to climb up and fall down the stairs.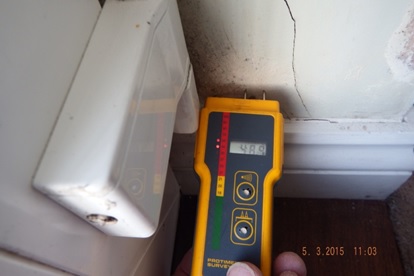 A three year old flat with penetrating damp.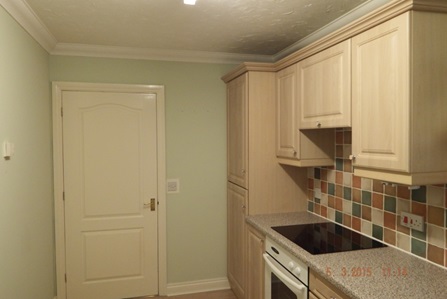 Has this artex ceiling got asbestos in it.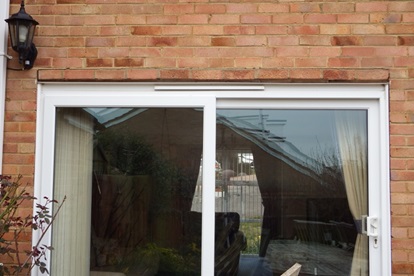 Brickwork above patio dropping. Hope the plastic is strong!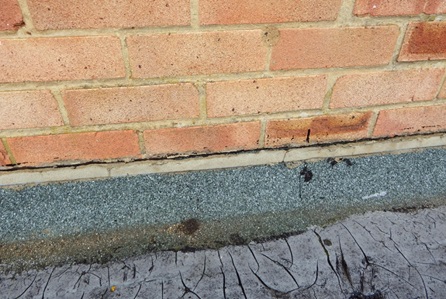 Flat roof dropped and water soaking wall.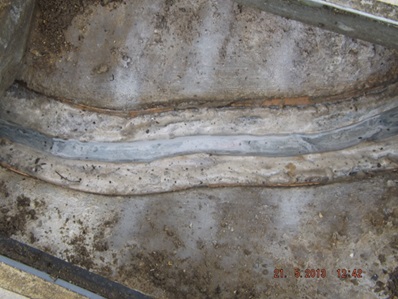 Build up of washing powder in drain covering salt glazed pipe.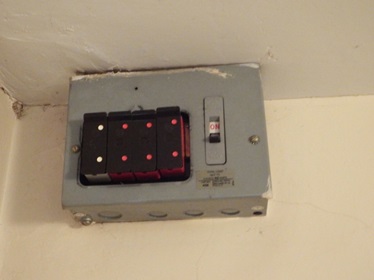 Time to get an electrician to check old wiring.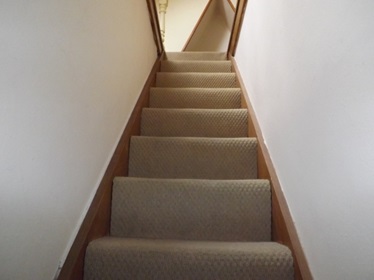 No handrail on staircase.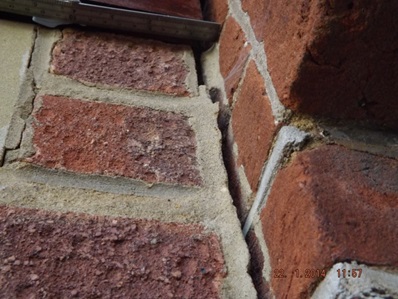 Porch coming away from house.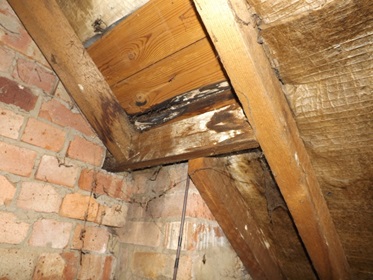 Back gutter leaking into loft.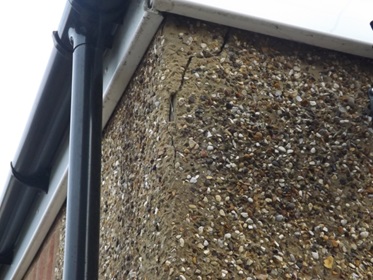 Render cracking off wall.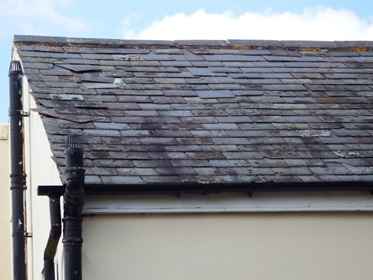 Slates coming off roof a complete re roof needed.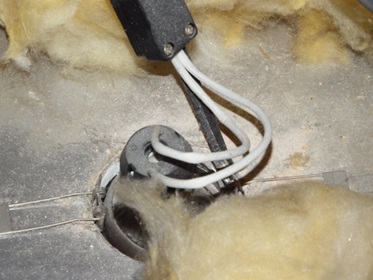 Downlighters do heat up in glass fibre.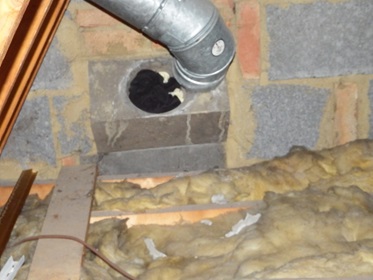 Metal flue not connected to concrete flue potential to gas you!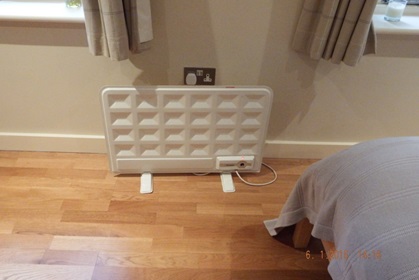 Sign that the central heating is not working in the new extention.
For more information on Home Condition Surveys or any of our other services, get in touch today to find out how we can help.