Items seen on recent surveys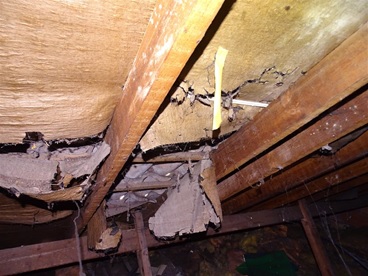 Take a look at our collection of images below showing some of the different items and issues we have found when carrying out Surveys across different properties. A Home Condition Survey is important when looking to purchase a new property as we can find and detect potentially costly issues before you make your decision, or to inform you on what will need to be fixed.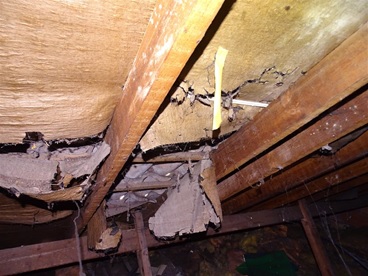 Sarking felt in roof crumbling away –  this can only be seen if your surveyor gets in the loft!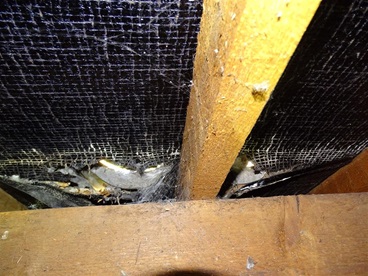 Tile battens have rotted to this property and the tiles are being held up by sarking felt. Could not be seen from outside.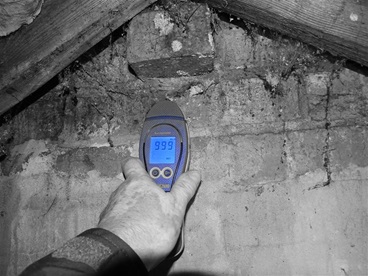 Wet chimney stack.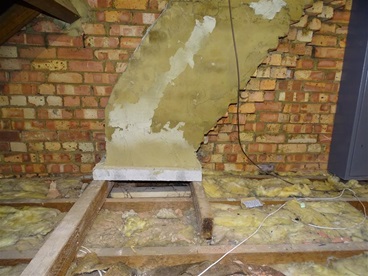 Chimney breasts removed in the lounge & bedroom, rest of stack being supported on paving slab, not a safe, professional job!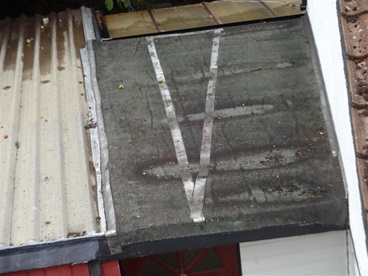 Flat roof sunk and patched with stick backed lead flashing.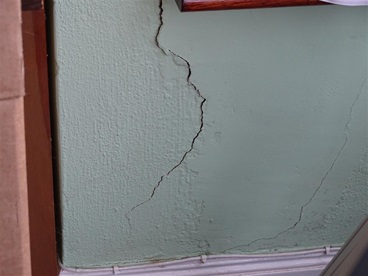 Bedroom bay window cracking away from main house.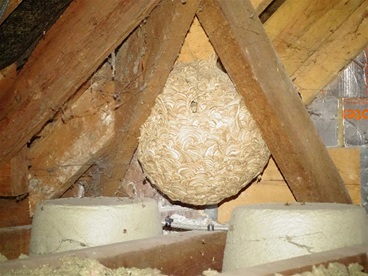 A nice wasp's nest.  Below a couple of fire caps that should be over down lighters in the loft to help stop fires. Not seen as often as should be.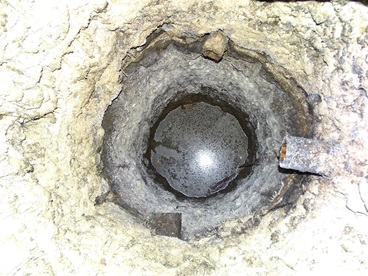 An old septic tank – a surprise to the purchaser as he thought it was on mains drainage.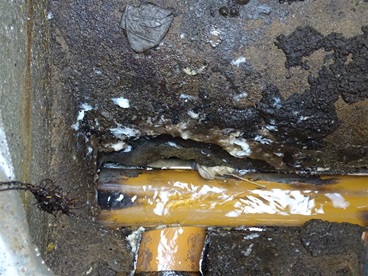 Hole being forced through cement side wall opposite outlet pipe under mining drain.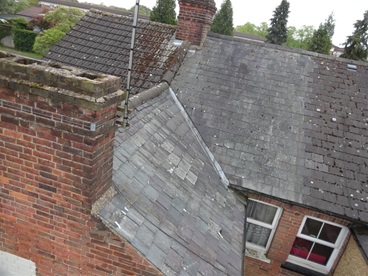 What can be seen with a camera on a pole.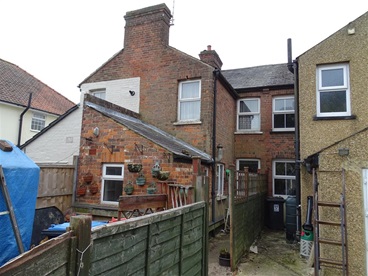 Roof cannot be seen from the ground or top of chimney.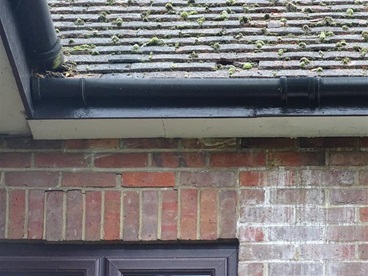 Brickwork dropping due to lack of lintel.
For more information on Home Condition Surveys or any of our other services, get in touch today to find out how we can help.