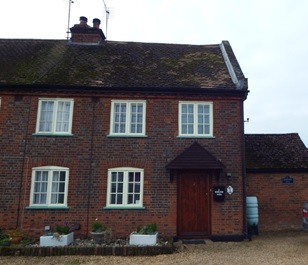 This Listed Property on the outskirts of Leighton Buzzard has been extended to the rear.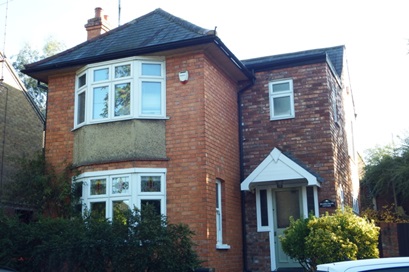 Character detached property in Bedfordshire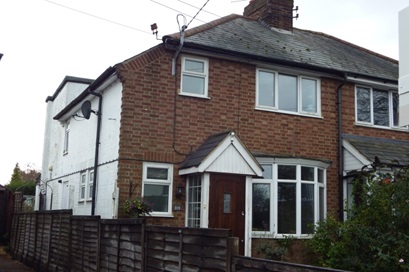 A 1930's semi extensively extended with flat roofs close to Harpenden.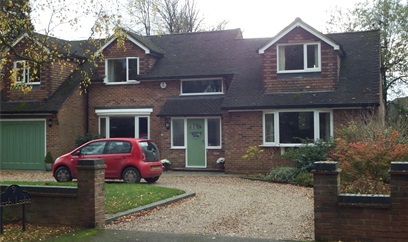 A property situated in an area of outstanding natural beauty.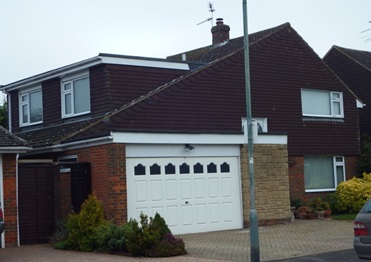 Spacious 4 bed roomed home in Buckinghamshire.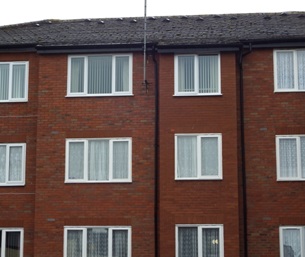 One bed roomed warden controlled property in the centre of the Town.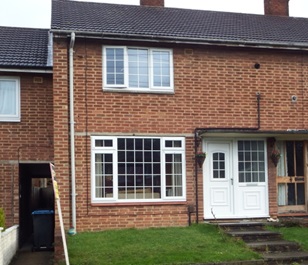 Home condition Survey carried out on a terraced property in Hemel Hempstead which has had extensive roof works since the survey.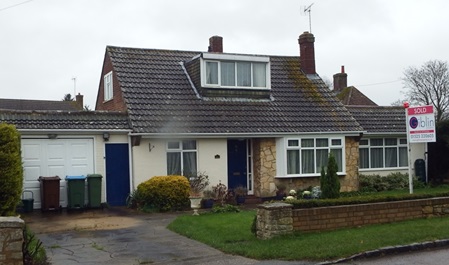 Extended Chalet bungalow in Buckinghamshire.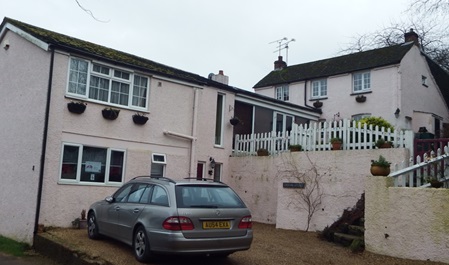 A Country House near Woburn Bedfordshire received a Home Condition Survey.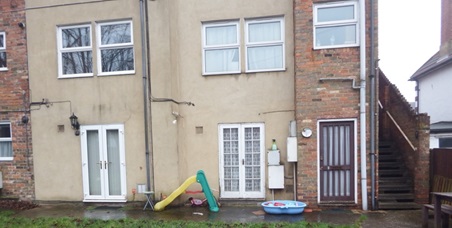 Ground floor flat in Dunstable.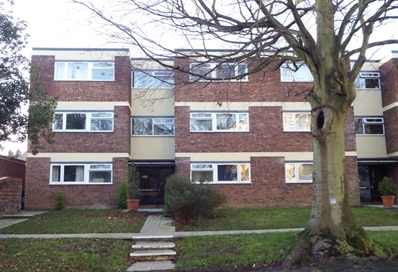 Top floor flat in a Conservation area in St Albans.