Last month we published a post showing some examples of property problems that you might miss without a Home Condition Survey. Here are some further examples of issues we have found after carrying out Home Condition Surveys that could potentially cause more problems in the future and cost you a lot of money.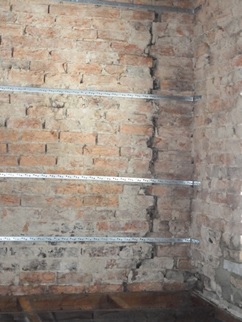 Settlement crack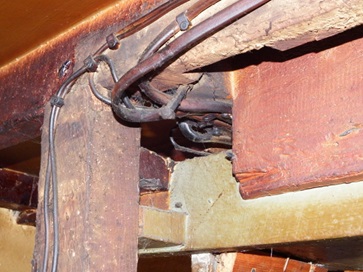 Electrics burnt & woodworm in supports
Floor rotting away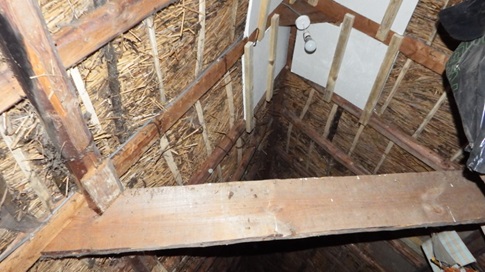 A thatched roof with a light bulb trying to set light to it.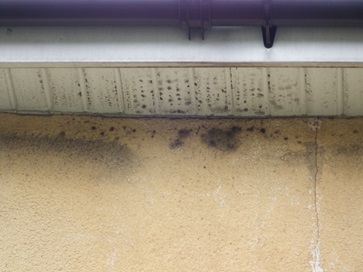 Gas Boiler burning so badly it had to be changed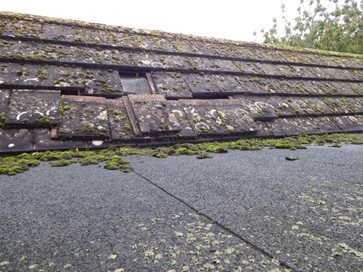 Tiles coming off roof at rear of dormer window that could not be seen from ground.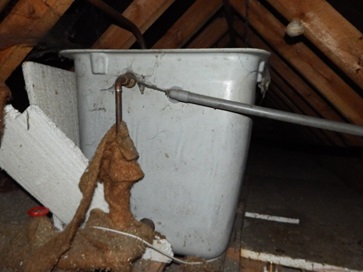 No insulation to main cold water storage tank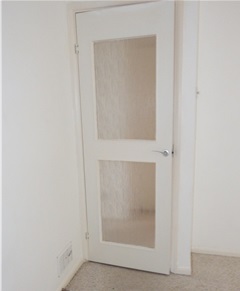 Fully glazed door not safety glass.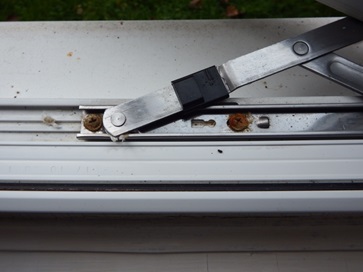 UPVC windows with screw fixings rusting !!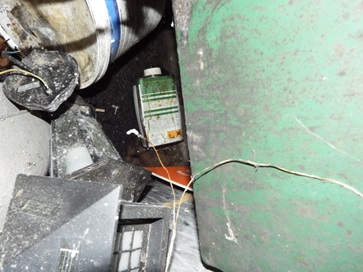 Oil tank leaking in cupboard rear of garage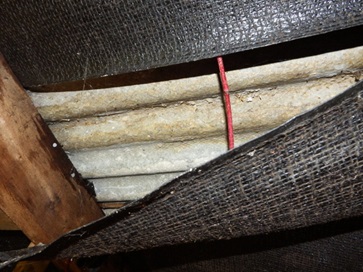 Asbestos roof crumbling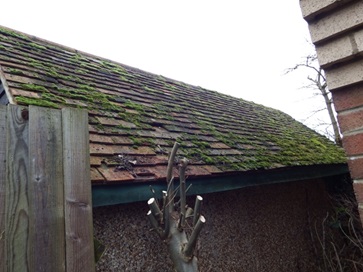 No gutter to rear and soil level high so water soaking into garage.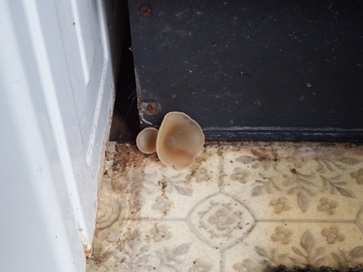 Mushrooms growing on floor due to water pipes leaking under making large area wet.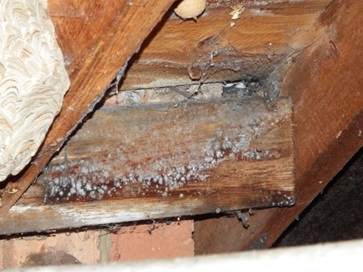 Back gutter leaking and side of wasp nest
For more advice on Home Condition Surveys and how we can help, get in touch with us today.