Tools used for Condition Surveys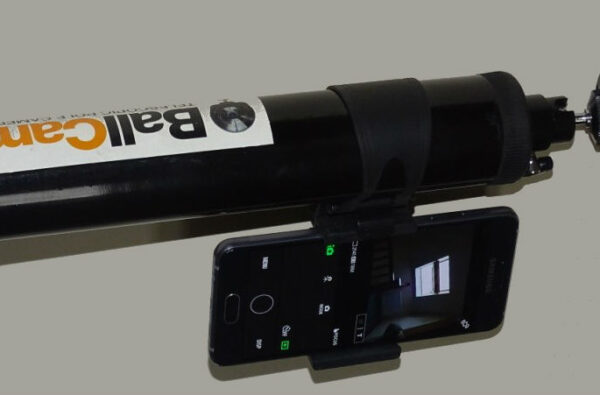 A home condition survey, also known as a modern building survey identifies defects in a clean presentation style with a 1,2,3 rating system from potential issues to those more serious. Where there are hard to access spaces such as the roof or loft, or when there is damp to survey, specialist tools are used to ensure accurate recordings are made.
Tools that I use to inspect roofs that are difficult to access is a Ball Cam the camera is mounted at the top of an 8m featherweight, telescopic, self locking pole and is perfect for taking pictures and videos of roofs, gutters, valleys and chimney stacks in area's that cannot be seen from the ground.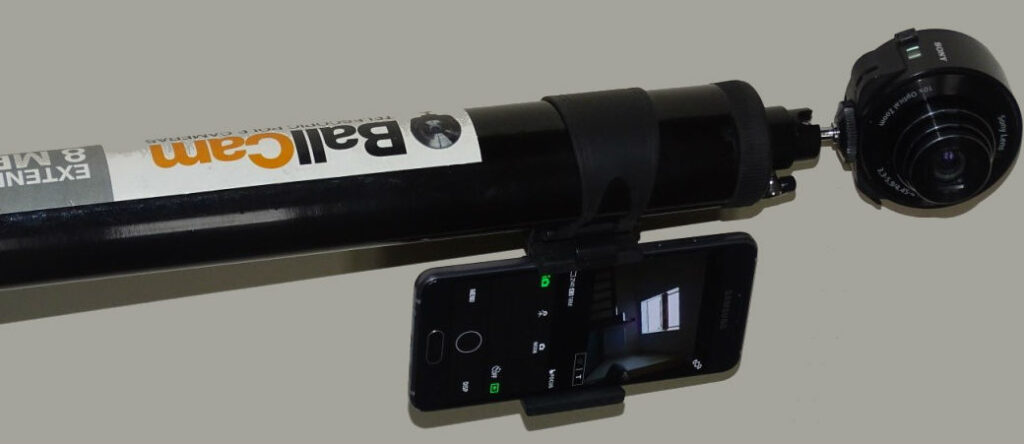 To check for damp I use a Protimeter survey master.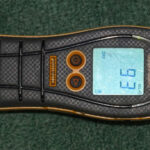 Measuring I use Leica Disto's

I take picture with a high quality Sony HX400V camera to ensure small details are captured for the report.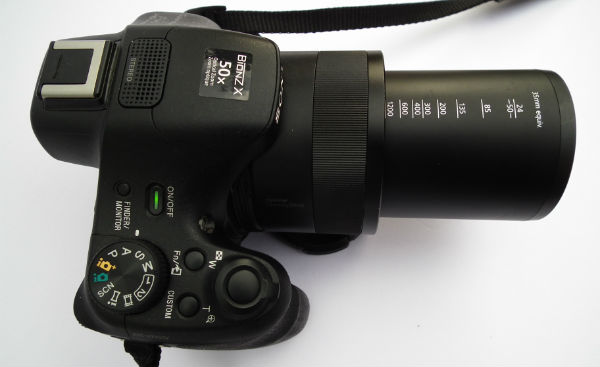 If you are looking for a great survey these tools and my eyes and experience take a lot of beating!!