Here are just a few of the recent surveys we have carried out. As you can see we cater for a wide range of properties across the Buckinghamshire and Bedfordshire area and also further afield.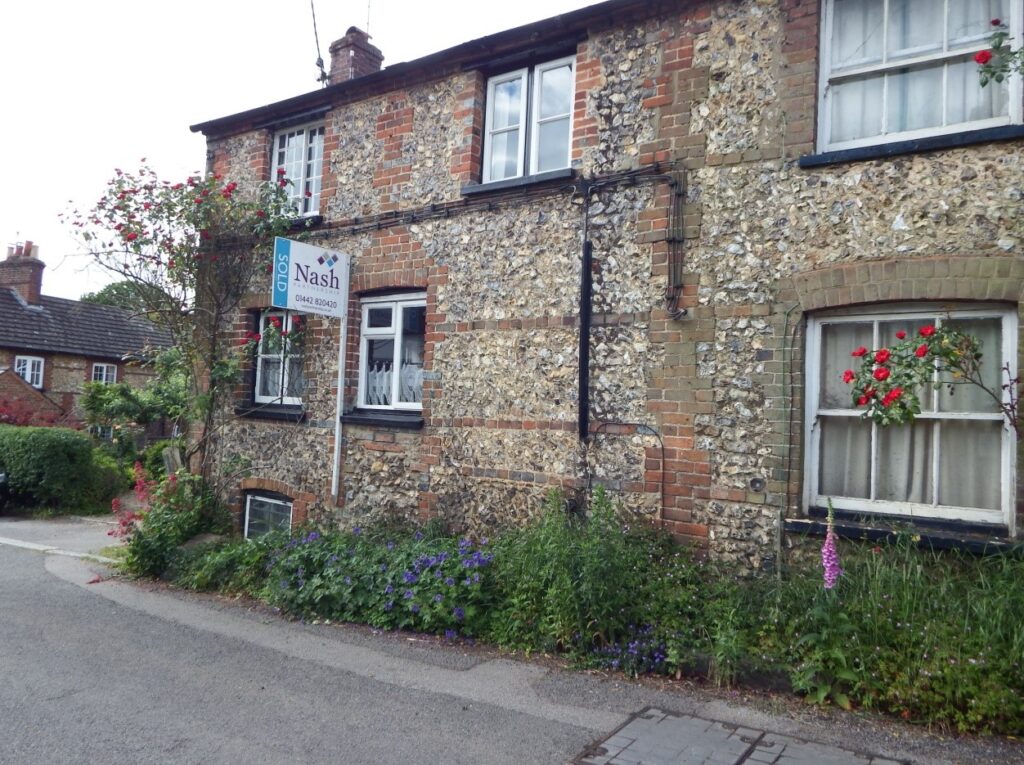 A lovely Flint and Brick house from the 1700's in Wiggington.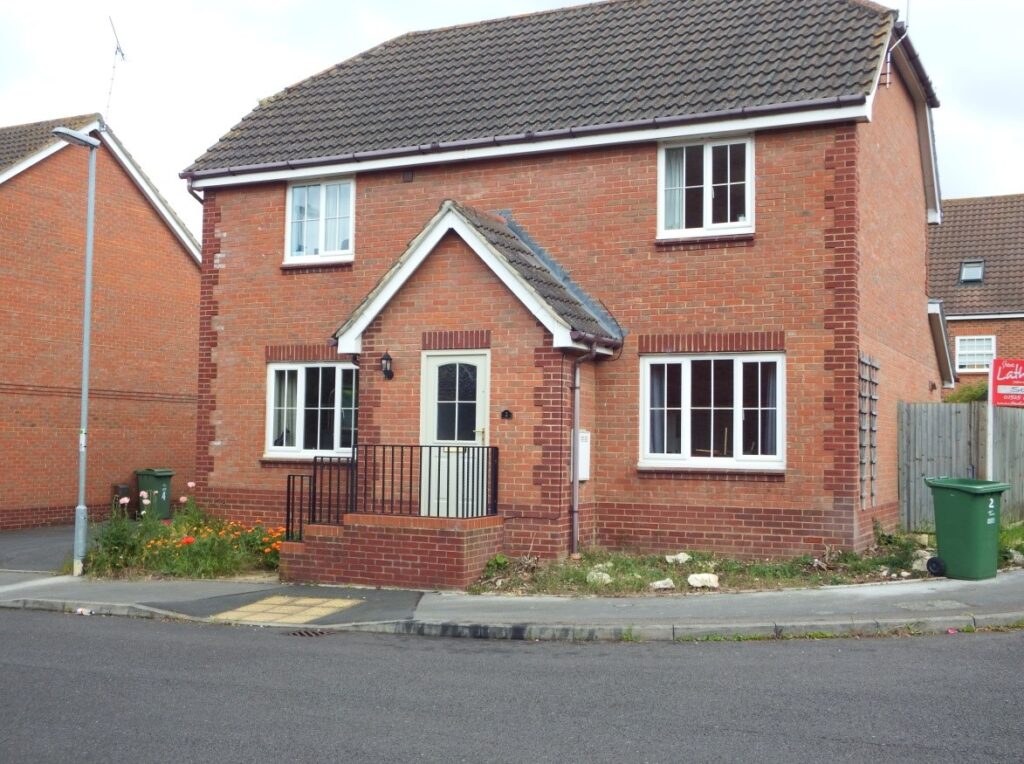 A 15 year old modern estate style house in Leighton Buzzard.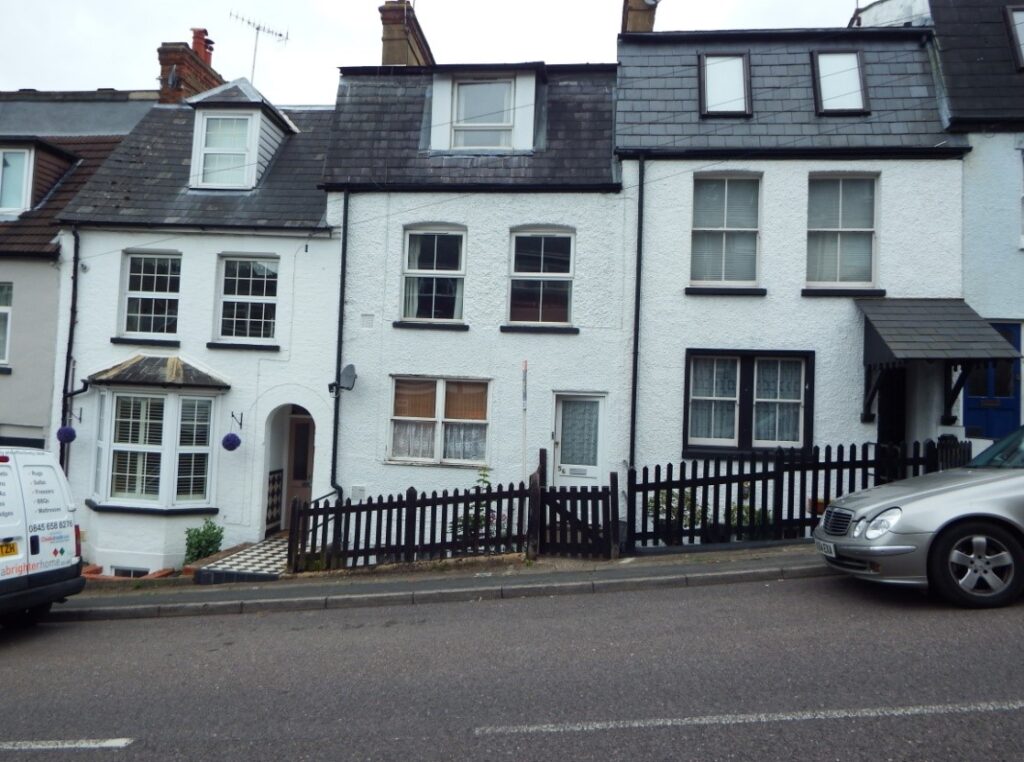 A very pretty maisonette in Hemel Hempstead.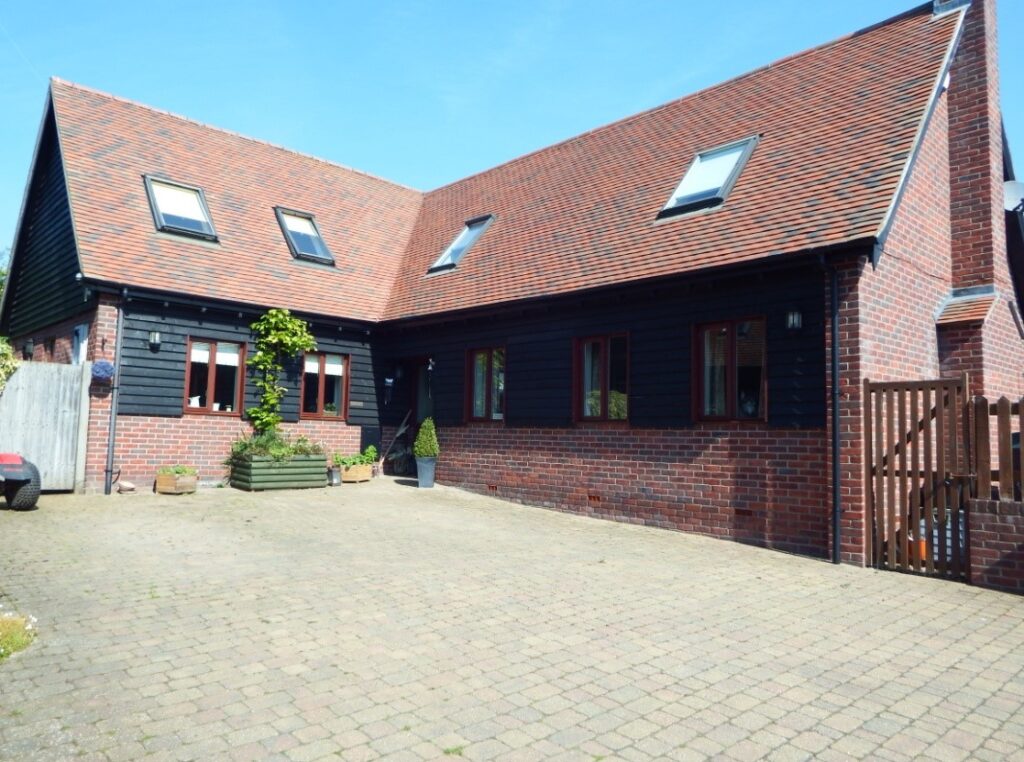 An interesting and large 3 bed detached house in Caddington.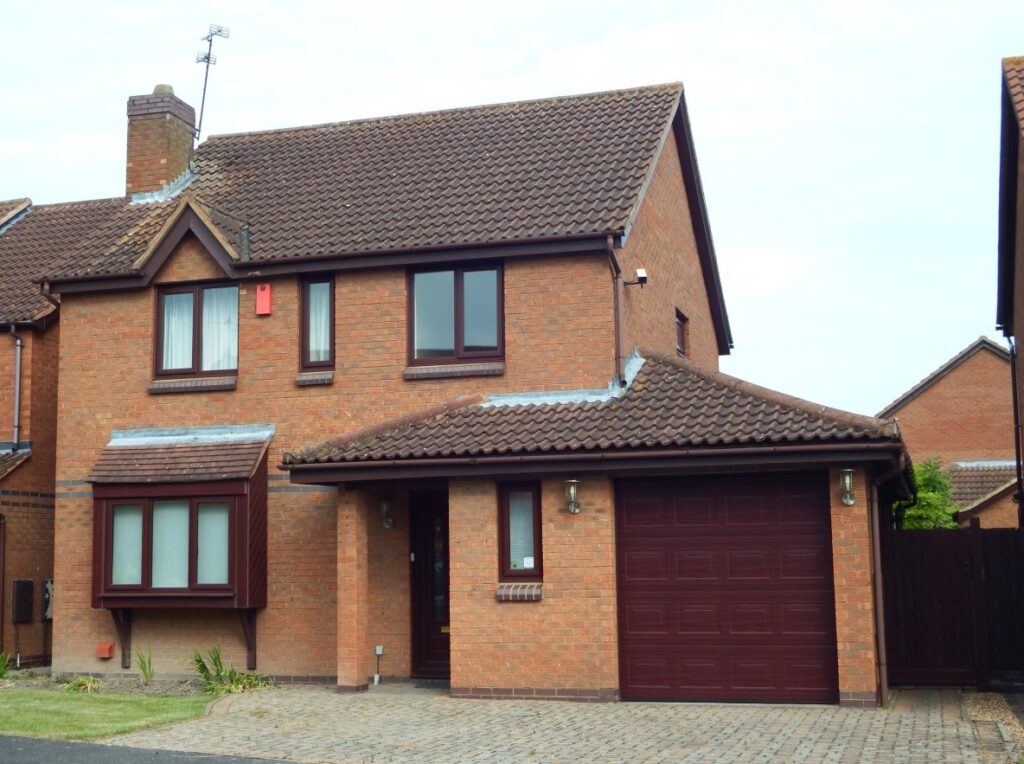 4 bed detached house in Buckinghamshire.
If you would like more information on the types of surveys we provide and the other services we offer then please get in touch.