A few faults found in a property up for auction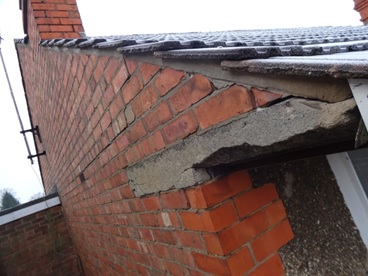 If you're thinking of buying a property through auction, it is still important to get a Home Condition Survey carried out so you can properly assess the state of the property. We recently surveyed this property that was put up for auction and found a few faults. Some of these problems were more noticeable than others, though many issues can be missed if a survey of the property is not completed. Take a look below for pictures of some of the issues we found during our survey: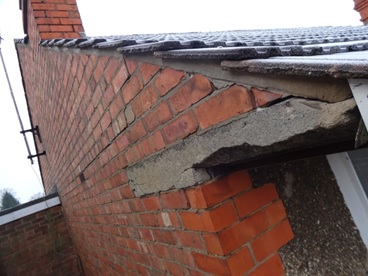 Gable lintel cracked and brickwork above dropping waiting for roof to drop.
Bay window coming away from main house.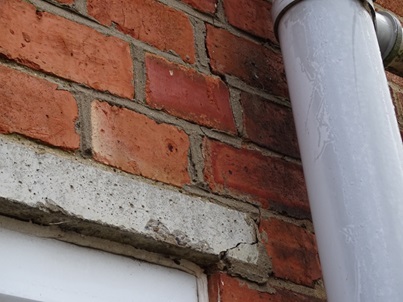 Lintel too short for window and cracking above.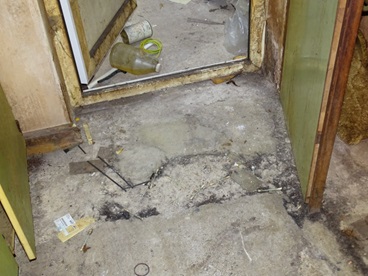 Kitchen floor cracked and wet.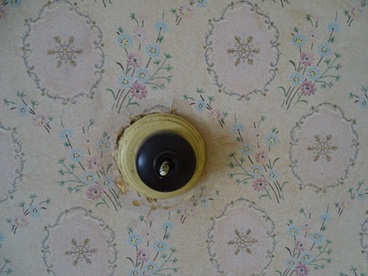 Light switch older than me!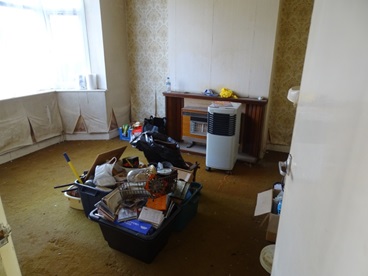 Slight damp to front bay window.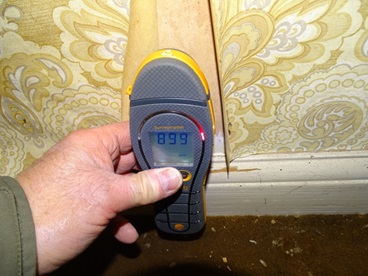 Damp to side wall of lounge.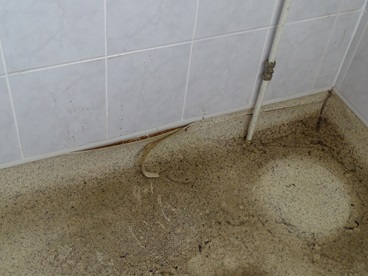 Wet room Altro flooring split.
If you are buying a home, whether it is through an auction process or not, you should get a Home Condition Survey carried out on the property. Buying a property is an important and expensive financial decision, so it is essential to make sure the home you are purchasing is in good condition. At Alan Rance Surveyors, we regularly carry out Home Condition Surveys and other residential surveying services throughout Dunstable, Leighton Buzzard, Tring and the surrounding areas. For more information on how we can help, do not hesitate to contact us today.