If your property has a thatched roof, it's important to look after it properly so as to prevent it from falling into disrepair. Here's what can happen to thatched roofs when they have not been regularly maintained.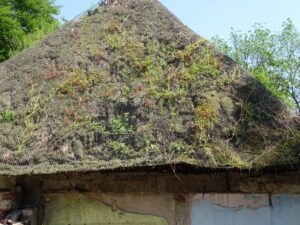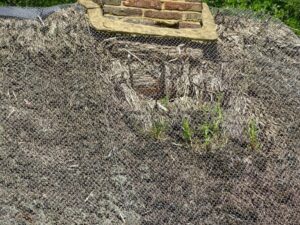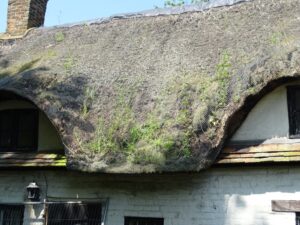 Thatching a roof is a specialist job; it's not something that should be attempted by just anybody. Thatching is a highly skilled technique that requires the professional services of a trained and experienced artisan who really knows his craft.
We should do all we can to protect this craft to ensure that traditional thatching skills are not lost. There are so many wonderful thatched roof buildings all over the UK, and it's up to all of us to make sure that we look after them well so we can continue to enjoy them for a long time to come.
Alan Rance Surveyors can provide effective assistance and advice for properties with thatched roofs. Our comprehensive thatched roof survey analyses the type of thatch used, its state of decay, any repairs or renovations needed and the best way in which these renovations should be carried out.
It is essential that you get in touch with a surveyor who has specific experience in dealing with these types of issues. Visit our Thatched Roof Survey page for more information if you need advice on your thatched roof. Please feel free to contact us for expert advice and professional assistance with thatched roofs.